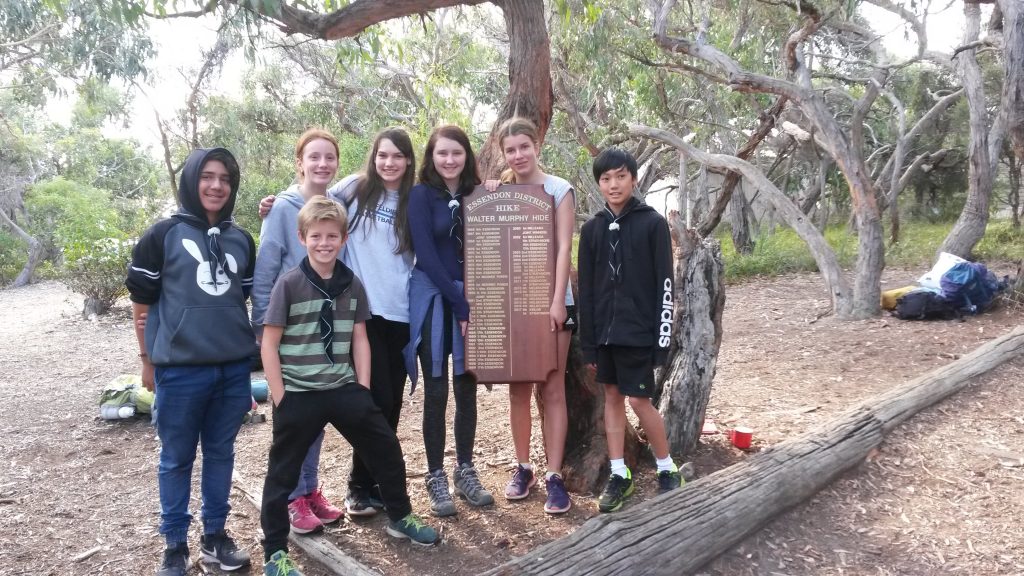 Walter Murphy Hide is a Moonee Valley District event. Scouts work in Patrols to navigate from the start to the finish using map, compass & GPS (maybe) to arrive at the destination.
Scouts will also showcase their skills in completing activities along the ways, running skills bases and leading a campfire. A trophy is presented to the winning Patrol.
It's a fun day and a half to practice your campcraft skills, make new friends and have fun.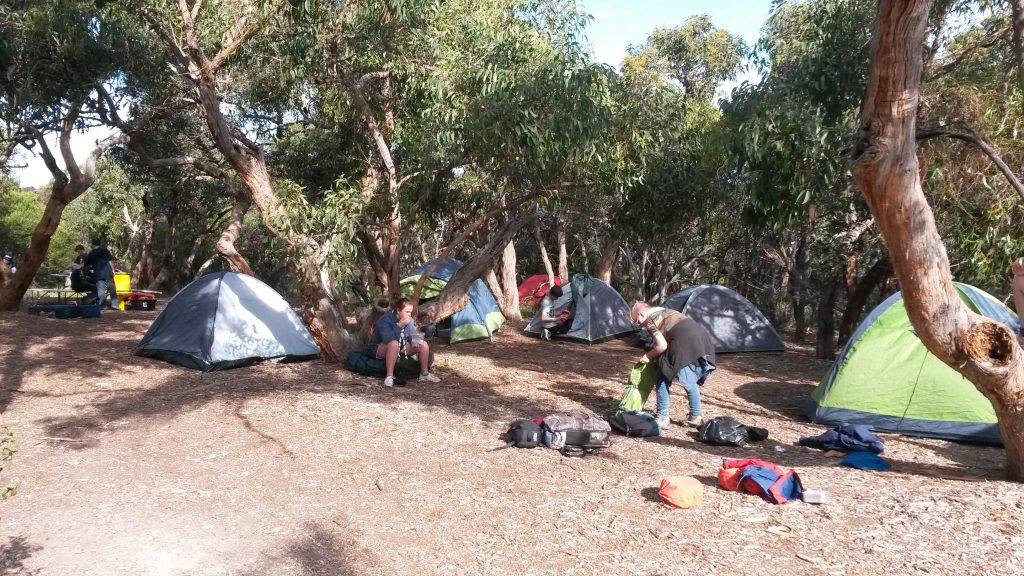 WHEN: Saturday 28th – Sunday 29th, March 2020
WHERE: Rowallan Scout Camp, 6 Kent Rd, Riddells Creek VIC 3431
TIME: 9:00am to 1:00pm
COST: $5.00 (give your money to your Scout Leader)
HOW TO BOOK: Let your Scout Leader Know!
CLOSING DATE: 26/02/2020
Scouts to bring all food and tentage and carry them in their packs.
More information to come