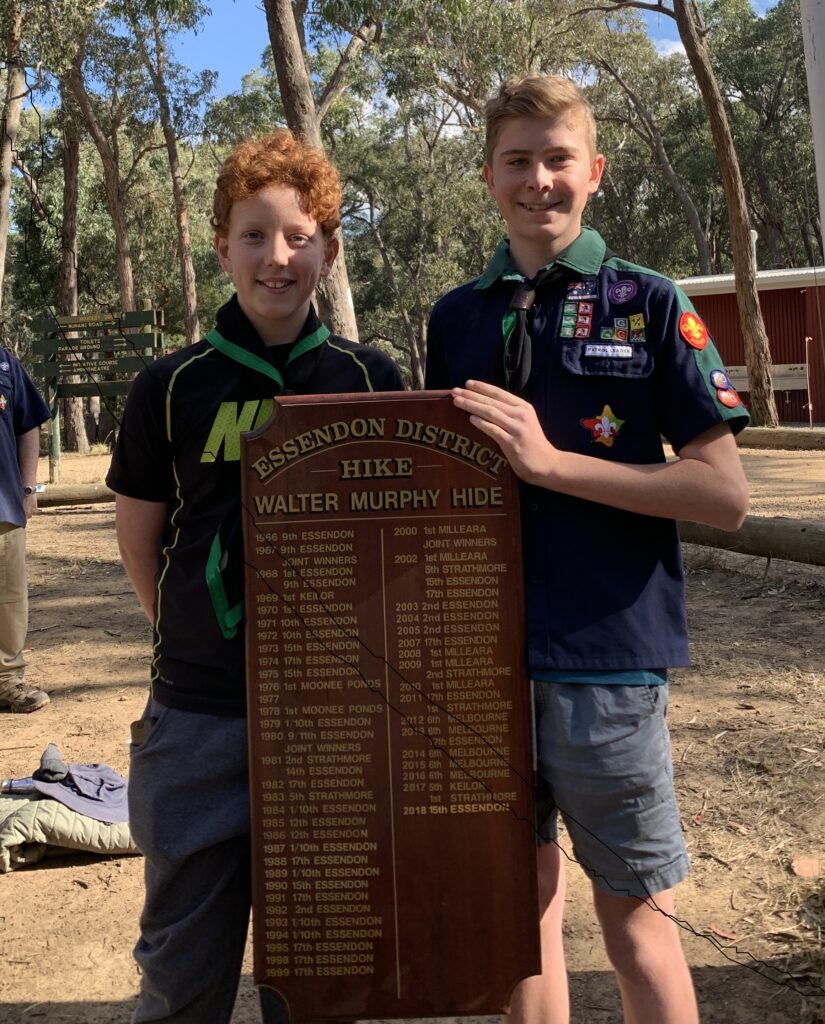 Walter Murphy Hide is a Moonee Valley District event. Scouts work in Patrols to navigate from the start to the finish using map, compass to arrive at the destination.
Scouts will also showcase their skills in completing activities along the ways at skills bases and undertaking challenges. A trophy is presented to the winning Patrol.
It's a fun day and a half to practice your bushwalking skills, make new friends and have fun.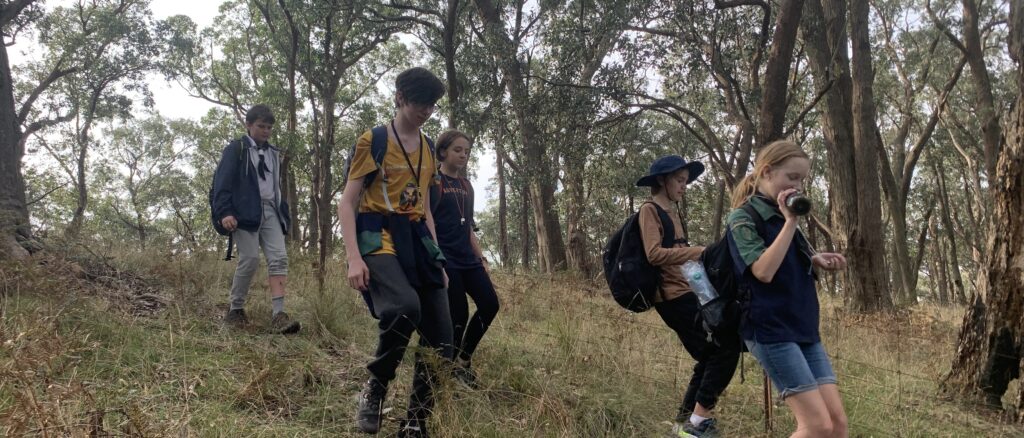 WHEN: Saturday 4th of December
WHERE: Cnr Middle Gully Road and Old Scout Camp Road. Mount Macedon
TIME: 8:30am to 1:30pm Sunday
COST: $5.00 (give your money to your Scout Leader)
HOW TO BOOK: Let your Scout Leader Know!
CLOSING DATE: 1st of December
Scout need to bring a day pack, water and other appropriate gear for a 10km hike.